Cover image via @imparfaiteparis / @valentinabarabuffi
As a society we are guilty of following the endless trends of fashion and ultimately fulfilling the needs of the fast fashion industry. With a constant cycle of desirable new clothing being created and marketed to us each day, we have become much less inclined to make do with what we have and instead we pick up new pieces and throw away the old. The throw away culture that the western world seem to have adopted in the last 20 years is extremely damaging to our planet and if we want to combat the huge environmental crisis we are currently faced with, we must act now.
In the UK it is estimated that the average lifespan for a garment of clothing is just 2.2 years, which evidently adds to the pollution of the environmental that fast fashion is contributing towards. Waste and resources charity, WRAP, suggests that extending the lifecycle of a piece of clothing by just 9 months can significantly help to reduce the environmental impact caused by throwing clothes away.
If you care about the planet and are conscious of minimising your carbon footprint (or quite frankly you just want your favourite pieces of clothing to last a whole lot longer) then here are a few great ways you can look after your clothing to make it last you a lifetime.
Alterations and tailoring
One of the easiest ways to ensure longevity of an item of clothing is through altering and tailoring. Your favourite top might have just scored a hole or a rip but that doesn't have to be the end of its life, simply take a needle and thread and stitch up the damage. If you really want to get creative you could even cover it up with a patch or some funky embroidery. Alternatively, take it to your local dry cleaners or tailors and they will be more than happy to fix it for you at a small cost. If a hole isn't your problem and you have a garment which simply doesn't fit, then with just a few simple steps, they can alter it to fit you like a glove.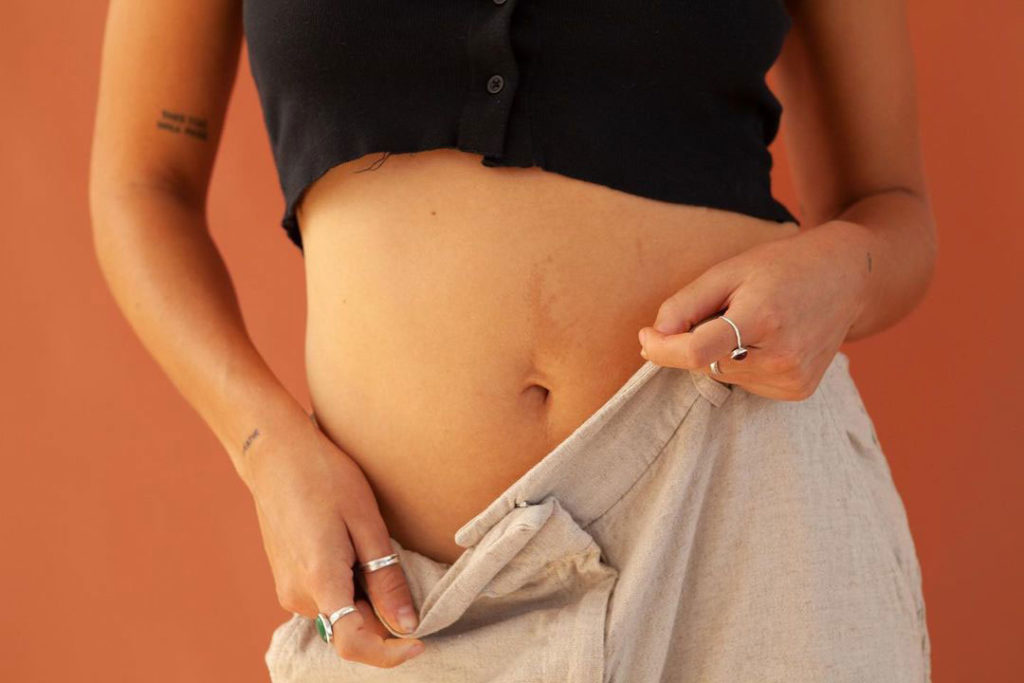 There are a lots of different options when it comes to tailoring clothing to fit. For example, trousers can be taken in at the waist to make them smaller, while dresses, skirts, and trousers can be shortened if they are too long. Another way you can alter your clothes is by adding buttons, zips or even ties to make the piece fully adjustable. Making things that little bit easier, there are now even digital alternatives to altering clothing with apps like Sojo which enable you to repair your clothes with the click of a finger, so no excuses!
If the garment has well and truly come to the end of its life in its original form, there is still something you can do to save it. Try taking some of the material and re-working it, perhaps with some other dead-stock fabric or another item which doesn't fit you quite right. Alternatively, give the fabric a new meaning by using it as something useful like a cloth or a duster.
Pay attention to care labels
Clothing is valuable and we want to look after it, that means carefully following the wash and dry instructions specific to your garment to ensure that the fabric doesn't get damaged and can last a long time. Where possible, try and wash items as infrequently as possible and on a low heat and spin setting to avoid deterioration, all that spinning around can wreak havoc on our threads! Here are a few general rules when it comes to washing clothes:
• Wash clothing inside out
• Wash like colours together
• Use eco-friendly products with fewer chemicals in your washing machine
• Delicates like silk and lace should only ever be washed by hand or put on a cold wash
• Rinse swimwear in clean, cold water by hand after every use
• Leave swimwear to air dry – do not leave to dry in the sun and do not squeeze or wring out the water
• Avoid tumble drying clothing
Buy less but buy better – rewear your clothes
Finally, one of the easiest things we can all do with the clothes in our wardrobes, is rewear them. But in order for them to last forever they must be of good, durable quality. That means buying less by buying better, we must be smart when shopping and only select garments that will stand the test of time. Investing in quality pieces that we can wear again and again is not only good for the planet but our pockets too!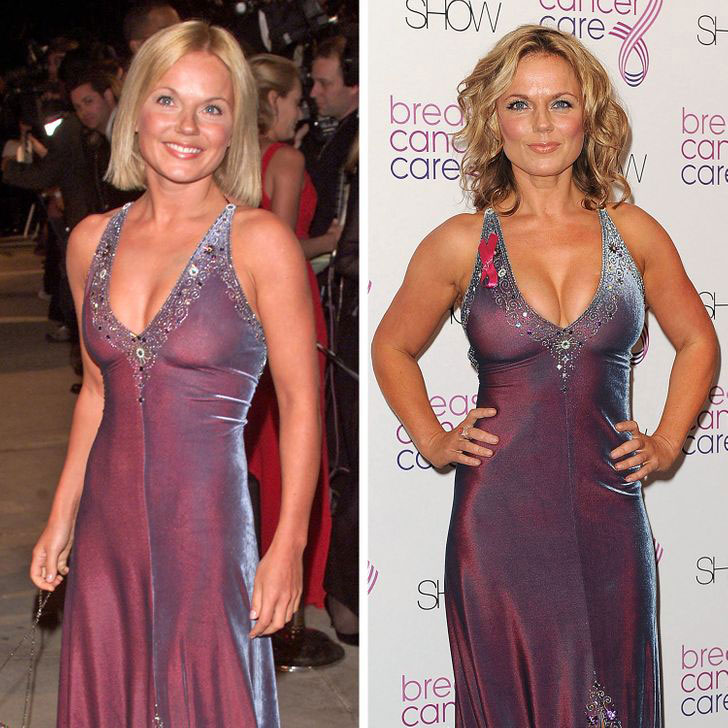 Rewearing the same piece of clothing is super efficient and doesn't have to be boring. Give your clothes the opportunity to be versatile and style them into a variety of different outfits. A staple pair of jeans can be dressed up or down, just swap a pair of heels for some trainers and you have totally transformed your look from day to night. Take a simple t-shirt with trousers for a casual 'fit, or jazz it up with a skirt and some stellar accessories for something a little more fancy, or even pop it under a dress for a hybrid smart-casual. If Ginger Spice can wear the same outfit twice, then so can you!
Ella Citron-Thompkins (@ellakct) is a London-based fashion writer, also working within fashion communications and PR. She is passionate about encouraging sustainable ways of consuming fashion and discovering brands that put ethics and sustainability at the forefront of their practice. Read all of Ella's pieces here.