If you're interested in responsible fashion, you've probably heard about Fashion Revolution before, a global movement "celebrating fashion as a positive influence while also scrutinising industry practices and raising awareness of the fashion industry's most pressing issues."

Everyone can join this movement — including you — if you believe in a fashion industry that values people, the environment, creativity and profit in equal measure.

The tragic Rana Plaza factory collapse, which killed 1138 people on 24th April 2013 in Dakha, Bangladesh marks the date when Fashion Revolution was born. Every year, on its anniversary, the movement encourages people to come together for systemic change in the fashion industry.

One week ahead of Fashion Revolution Week 2020 (20th-26th April), we're joining the movement and helping spread the word on how you can take part: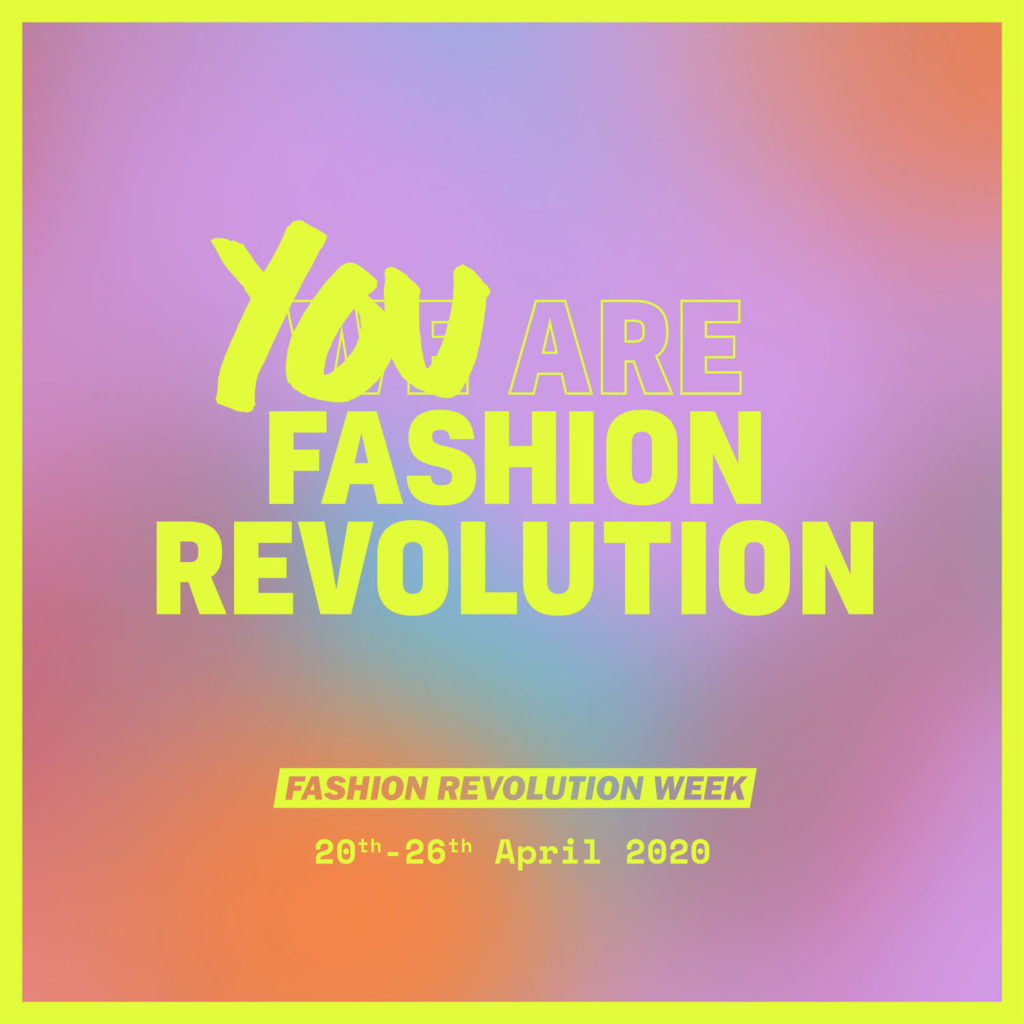 1. Get involved on social media. Share a selfie during Fashion Revolution Week and ask the brands you're wearing #WhoMadeMyClothes? to give a voice to all of the people around the world who work in the fashion supply chain. You can also ask #WhatsInMyClothes? to challenge brands on the environmental impacts of the materials they use. Make sure you tag the brand(s) in your photo so they can see your question. Download free posters on Fashion Revolution's website to use in your photos.
2. Email a brand with Fashion Revolution's letter template asking fashion brands to step up and pay for their orders and protect workers in their supply chain during the Coronavirus crisis.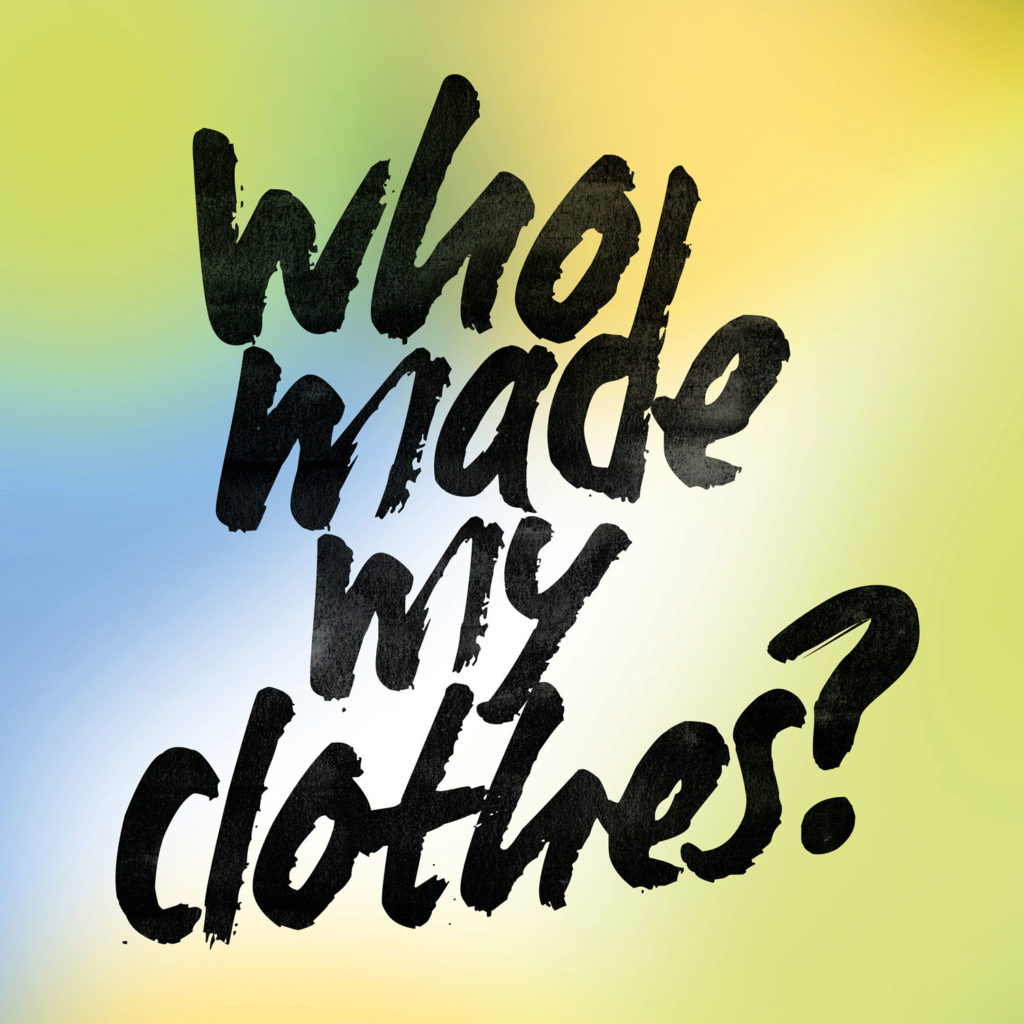 3. Share a clothing love story by writing a love letter, poem or essay on your most well-loved boots, lived-in jeans or that jumper that's been passed down from generation to generation. Share your love story on social media and spread the message that #LovedClothesLast.
4. Attend Fashion Revolution's *Virtual* Fashion Question Time, the annual event exploring the state of the industry, usually held at the @VAMuseum, being live streamed on the Fashion Revolution YouTube channel for the first time.
5. Tune in on Fashion Revolution's Instagram Live everyday during Fashion Revolution Week at 3 pm BST / 10 am EST for a new conversation with an exciting lineup of Fashion Revolutionaries sharing stories and discussion around our 4 themes: Consumption, Composition, Conditions and Collection Action.